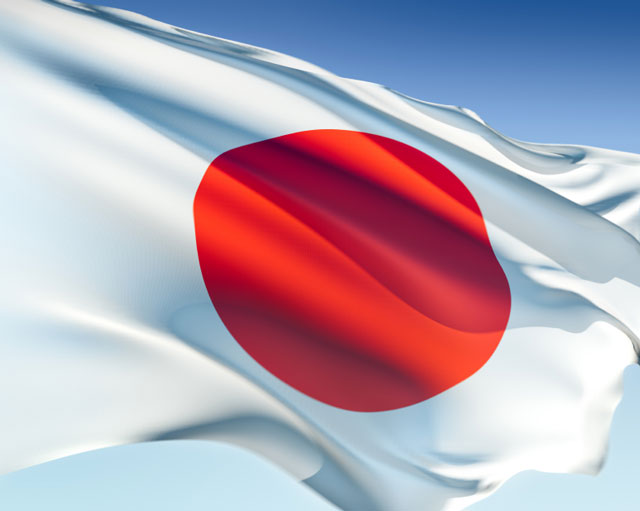 GSK carrying out Paxil trials on children in Japan



I was searching through the archives of my blog tonight for research purposes and came across the Japanese/Paxil studies I wrote back in 2009.

I'm not going to repeat the posts but offer this video I created and some links for further reading.

This really should be stopped.




Further reading:

Thursday, January 15, 2009
Email to Japanese Embassy regarding New GSK paroxetine study in Children. ClinicalTrials.gov Identifier: NCT00812812

Friday, April 03, 2009
Japan/GSK - 329 All Over Again!

Friday, April 03, 2009
Email to Ministry of Health - Japan

Tuesday, July 21, 2009
Any News on the Paxil Kids Yet?

Friday, May 21, 2010
EMAIL TO GLAXOSMITHKLINE RE; PAXIL STUDY IN CHILDREN

Saturday, May 22, 2010
Email to the Japanese Drug Regulator [Re; Paxil Clinical Trial in Japan]



Fid



I took this post from
Fiddaman's blog
. I published an excerpt of an article by Katharine Schulz
here
by the time a Japanese dermatologist told me he prescribes Paxil to treat skin problems because stress can cause dermatitides and Paxil does wonders to fight stress. This is a very strange off-label use. Someone from Japan came to comment that the article was not true blah blah...
I dedicate this post for him.
Hat tip to Bob.